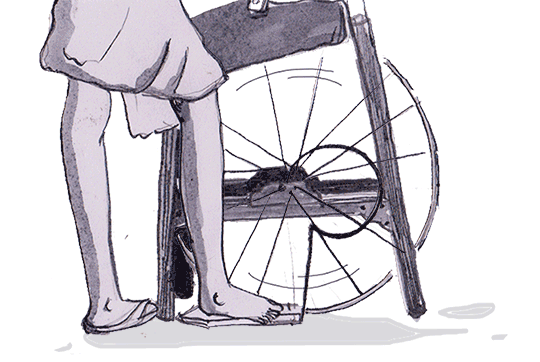 ChitraKoothu - 
சித்திர கூத்து
The word 'ChitraKoothu' is an amalgamation of two Tamil words 'Chithiram' + 'Koothu'. 'Chithiram' means imagery. 'Koothu' is an informal dance structure for storytelling. The word roughly translates to 'Dance of Images'.
Chitrakoothu is primarily a production house and content development company for both live-action and animation.
---------------------------
You have a story to be t
old?
 We are the storytellers!
We do :
2D Film productions
Designs/Illustrations/Posters
Story-boarding
Screenwriting
Live-action Film Productions
---------------------------
LOCK, STOCK AND THE BARREL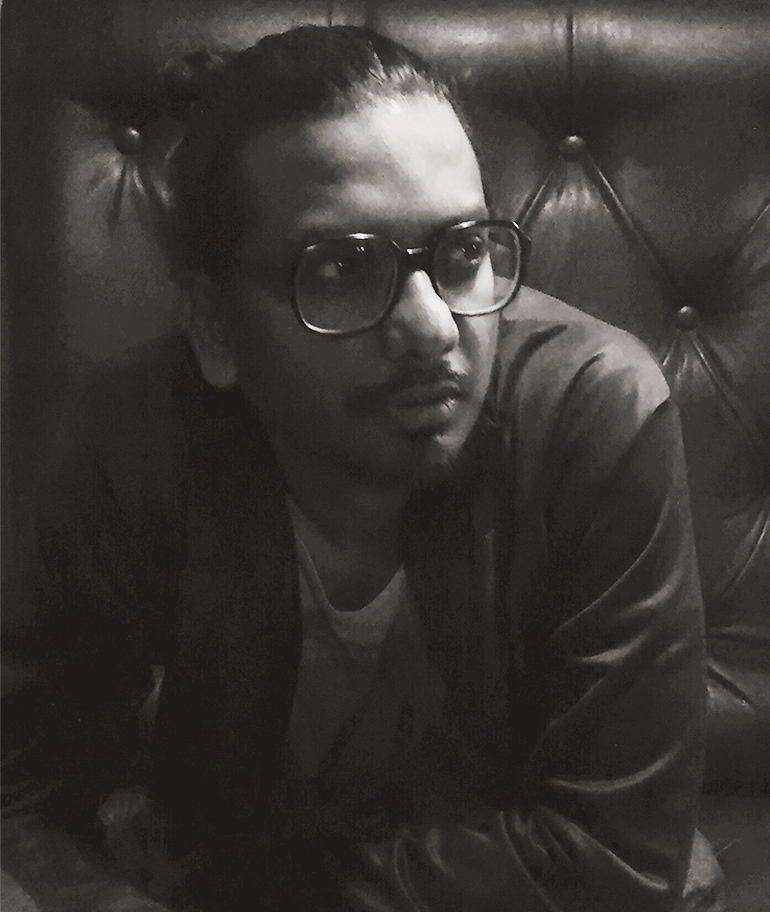 J a g a n
Writer | Director

Jagan (a) Jagannath Radhakrishnan's experience in the animation industry spans more than a decade. He started in 2003 as a 3D artist at Pentamedia, Chennai, joined the animation team at MEL in Mumbai and later Paprikaas, Bangalore. In 2007, He co-founded C.ment Studios at Bangalore initially working as the lead animator. During his tenure at C.ment, he handled screenplays and visualization eventually handling the pre-production and content development where he was influential in developing two copyrighted IPs. He also chaired in as the executive producer for multiple projects.
Writing for short animated sequences paved way into drafting of a full length animated feature. Since 2016, he branched out to writing screenplays for live-action film as well. In 2018, he moved to his hometown, Chennai to set up Studio Chitrakoothu.
FILMOGRAPHY :
Imdb
---------------------------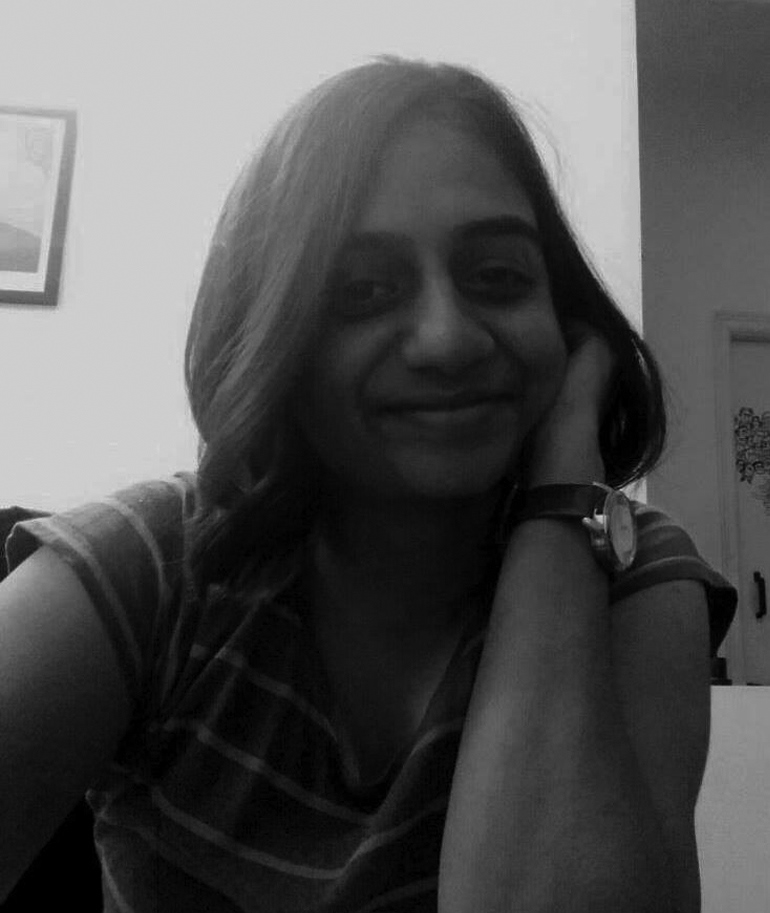 A i t h i
Lead Animator
Aithi (a) Aithihya Ashok kumar received her graduation in Visual communication at GRD, coimbatore. She studied Animation film-making and 3d character animation at Graphiti school of animation, Mumbai. Briefly worked as a copywriter at an ad agency in Hyderabad before  joining as an animator at C.ment studios. The work of Indian animator Gitanjali Rao inspired her to shift mediums to 2d and moved to traditional animation. Around the same time she took up designing posters for short films and plays. After starting her independent practice in 2016, she associates with Studio ChitraKoothu as an Art Director and Lead Animator.
FILMOGRAPHY :
Imdb
---------------------------
V i v e t t e 
Writer | Director
Vivette (a) Vivette Helen Kajal, is a writer and an aspiring feature filmmaker.  The love for the medium led her to graduate in B.Sc Visual Communication from Dr G.R. Damodaran College, Coimbatore and MBA in Media & Entertainment from Manipal University, Bangalore and Whistling Woods International, Mumbai. Her passion for stories motivated her to write stories since her childhood. Later she gave more focus on her passion and decided to blend her career with writing. In 2016, she directed her first short film in Malayalam. It was based on the story she had written in her blog that was adapted by Jagannath Radhakrishnan into a screenplay. She works as a Content Editor in Singapore and simultaneously works as a script reviewer. She is currently in the development of her first feature length screenplay in Malayalam.
FILMOGRAPHY :
Imdb
---------------------------